We're not just invested in your family's financial security, we're invested in you.
A Family Office Experience
Family Office
Designed for a family that has enough wealth and complexity to need a high level of financial management planning.
Executive Suite
Designed for high-income executives and high-net-worth business owners.
Professional Practice
Designed for professionals and families that have started to hit their stride income-wise.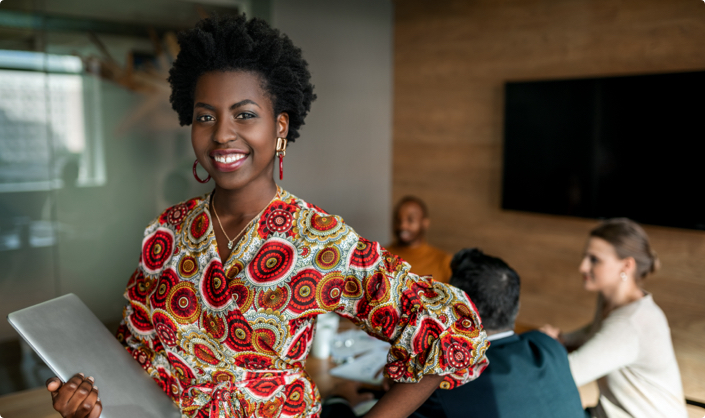 We empower our clients with knowledge so that they know they are making the best decisions for themselves and their families.
---
Wealth management alone cannot create fulfilling lives. Let us show you the whole picture.
The Affinity Group always has our clients' best interests in mind. We provide comprehensive wealth and life planning for business owners, executives, and successful families. Our first focus is creating strong relationships with the client. From there, we can present plans and options that progress towards securing family legacies.
Working with the Affinity Group is like having a quarterback leading your team, looking out for the big picture and maneuvering you through the little details of getting you where you want to go.