Working With Us
 
The Affinity Group works towards creating fulfilling lives, both for the present and the future. The symbol of the fern reflects our own ambitions: family and hope for future generations.
Our team fosters deep and fulfilling relationships with our clients and with one another. We are visionaries who thrive at developing prosperous livelihoods within the financial sector, from our family to yours.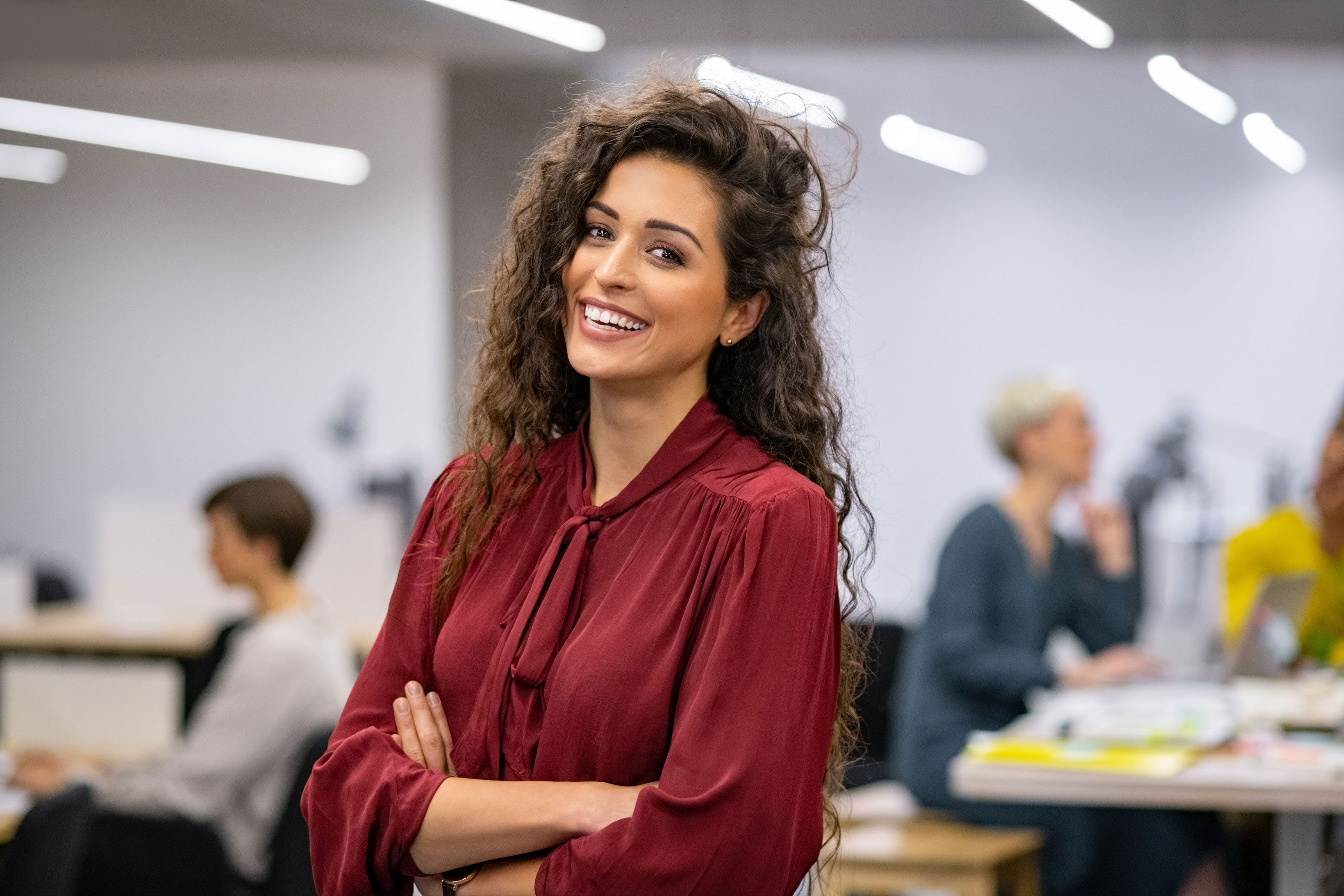 An "affinity" is described as a natural and strong connection to another person or entity. Our passion for knowing our clients is first and foremost, followed by expert guidance. This shared goal is a driving factor behind our respect and admiration for each other.
---
We strive not only to help clients realize their ambitions, but to strengthen our own. This is the foundation for our culture.
Excellence, teamwork, and service to the community are the cornerstones of our firm.
We work in teams and frequently partner with professionals in the financial services, accounting, and legal areas where necessary. The foundation for our work is a clear understanding of our clients' values, goals, and expectations.
A great place to work
Whether you are just starting a career, considering a career change or are an experienced advisor, we provide comprehensive training, educational solutions, and a systematic approach to ongoing client service.
We pride ourselves on providing career opportunities that offer professional growth, as well as the ability to positively impact the communities we serve.